Posted by Jessica Duncan on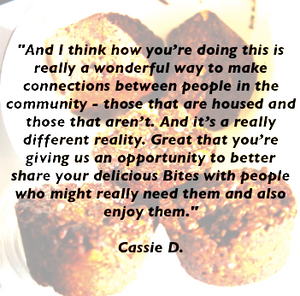 "
For those of us sitting in solidarity with those outdoors suffering through innumerable challenges to have something like REALITY BITES with us brings a community offering of comfort and real time help all perfectly delivered in a cup thanks to the Singing Bowl Granola community.
"
Tags:

buy local, Community, Conscious Consumers, Conscious Entrepreneurs, Equal Rights, Ethical consumerism, Ethical Entrepreneurs, Ethical Shopping, Ethical Values, Food Banks, Giving Back, Granola, Healthy Snacks, Healthy treats, Human Connections, Human Rights, Local Business, Mutual aid, Small Business, Social Justice
Posted by Jessica Duncan on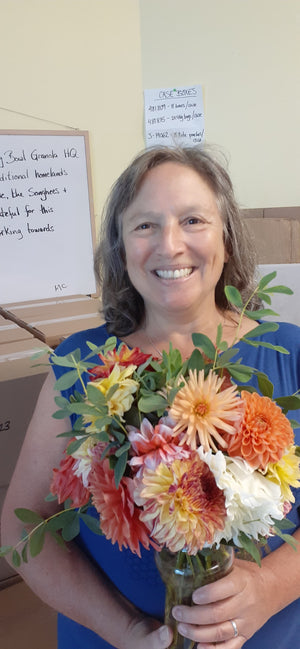 We can care for those we love, and we can care for complete strangers. We see it every day. We do it every day. Community care happens despite atrocities. Community care happens because of atrocities.
Posted by Jessica Duncan on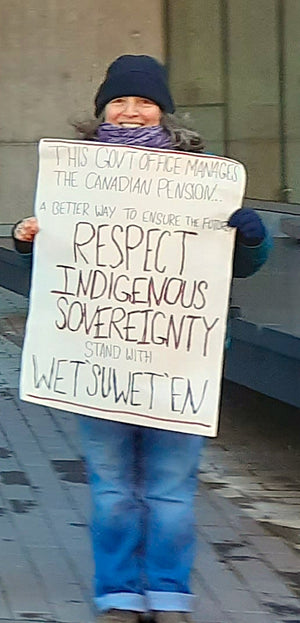 So, yes, this is my business. It is my business to use my position and privilege to stand up and speak out when I see abuse of human rights, just as others did for my family during the Holocaust. It is all our business to acknowledge that Canada is still denying Indigenous people their basic human rights, and, in order to even start with reconciliation, we must admit to our history of wrongdoing and commit to changing everything.