Posted by Jessica Duncan on
Posted by Jessica Duncan on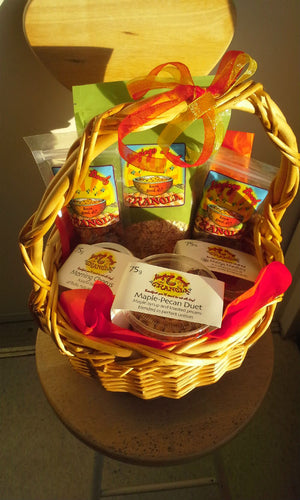 As December approaches, I would like to encourage you to consider sharing some of your favourite artisan foods as gifts.
Posted by J & G Duncan on

Sometimes, small really is beautiful. Especially when it comes to sourcing what we eat. Hands down, the shopping experience at the farmers' market always gets more thumbs up than throwing our dollars at the big, ever-growing corporate chains. Each and every time you visit a farmers' market and spend a little of your hard earned cash, the entire community wins big. You walk away with some amazing local products while your local producers walk away to spend your money within your shared community. Everybody walks away connected and happy that they have played an important part in some one else's...